Kuala Lumpur- This morning Yang Berhormat Datuk Seri M.Saravanan, Minister of Human Resources and Deputy President of MIC, inaugurated and presented cheques to students at the Maju Institute of Educational Development (MIED) Cheque Presentation Ceremony.
MIED is a party vehicle (MIC) to help Malaysia's Indians in the field of education.
A total of 301 students received scholarships and education loans worth RM5.8 million today, for the year 2020. Since 1984, about 15,000 students has benefited from MIED totalling to an amount of RM163 million.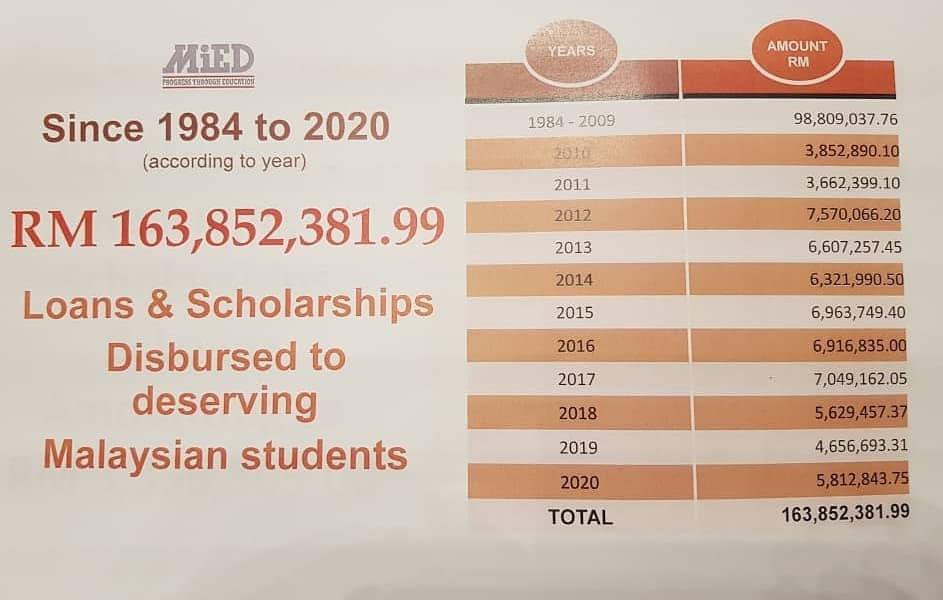 MIC has consistently made sure that the upliftment of the community was its main priority.