9th Prime Minister Office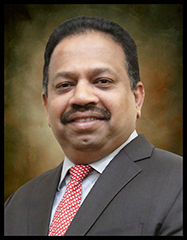 Former Special Envoy of the Prime Minister to South Asia
The special envoys of the prime minister of Malaysia (Duta Khas Perdana Menteri Malaysia) is appointed with specific assignments to enhance the relationship between Malaysia with particular states or regions where Malaysia has considerable economic interests and cultural similarities.
---
Members of the Dewan Negara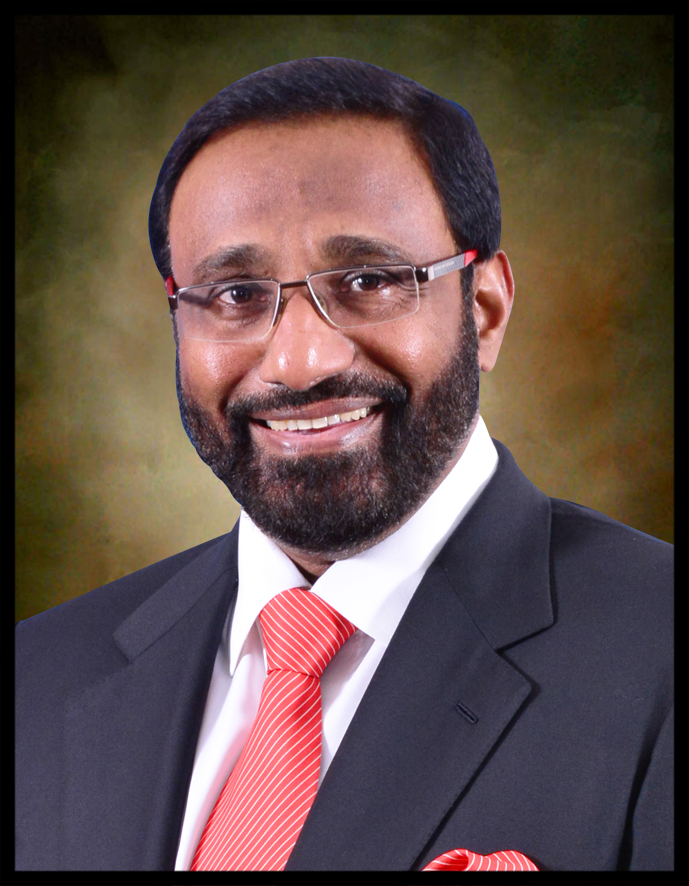 YB Dato' Seri Vell Paari
Senator
MIC vice-president Dato' Sri Vell Paari was sworn in as a senator for the first time in November 2021. Dato' Sri Vell Paari is a member of the Select Committee on Integrity and Anti-Corruption Governance, Dewan Negara. He is married to lawyer Shaila Nair and has a daughter. Dato' Sri Vell Paari was MIC Secretary General from 2018 to 2019 , MIC Treasurer General from 2016 to 2018 as well Central Working Committee Member from 2009 till date.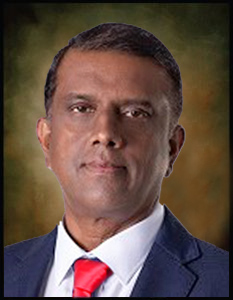 YB Dato' Dr R.Nelson
Senator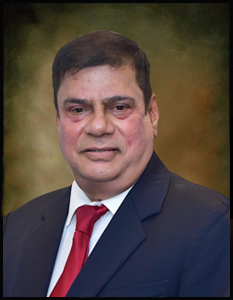 YB Tan Sri Datuk Dr. Mohamed Hanniffa Bin Abdullah
Senator
---
Member of Parliament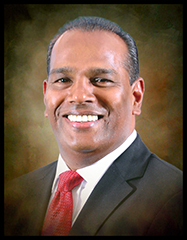 Deputy President
YB Datuk Seri Saravanan Murugan is a Malaysian politician who served as Minister of Human Resources for the second term in the Barisan Nasional (BN) administration under Prime Minister Ismail Sabri Yaakob since August 2021 until October 2022. He served his first term in the Perikatan Nasional (PN) administration under former Prime Minister Muhyiddin Yassin from March 2020 to August 2021 and was the former Deputy Minister of Youth and Sports in the Barisan Nasional coalition government of Najib Tun Razak. He also serves as Member of Parliament (MP) for Tapah since March 2008.
---
Ahli Dewan Undangan Negeri-ADUN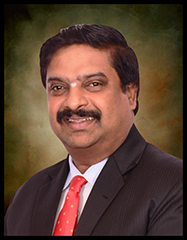 YB Tuan VP. Shanmugam
Exco Pembangunan Belia, Sukan dan Badan Bukan Kerajaan (NGO)
DUN Gadek, Melaka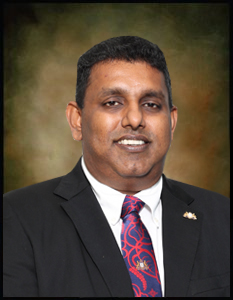 YB Tuan Raven Kumar Krishnasamy
Pengerusi Jawatankuasa Pelancongan, Alam Sekitar, Warisan dan Budaya Negeri Johor
DUN Tenggaroh, Johor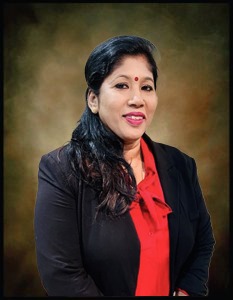 YB Puan Saraswati Nallathamby
ADUN
DUN Kemelah, Johor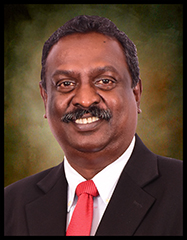 YB Tuan V.Arumugam
ADUN
DUN Sabai, Pahang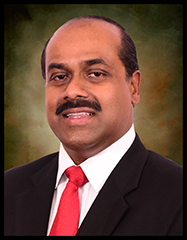 ADUN
DUN Kahang, Johor
---