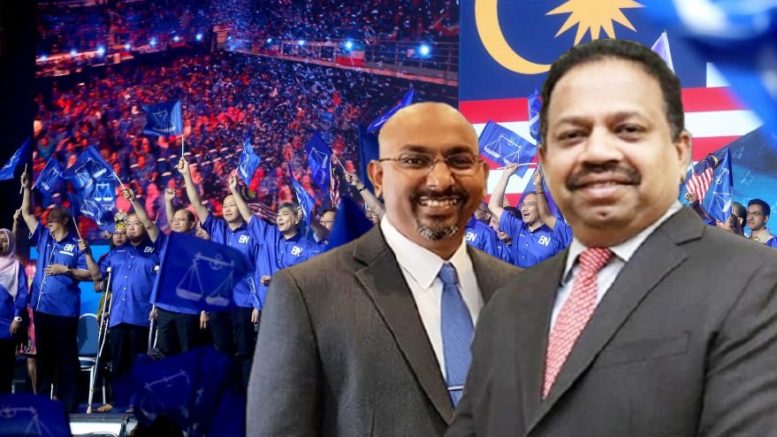 Press statement by Gunaseelan Rajoo, Central Working Committee (CWC) Member of Malaysian Indian Congress (MIC)
I refer to the recent interesting video clip making its rounds on social media; A very thorough and well analysed video of our current political situation, by Rishabh Gulati, an Indian political analyst on NewsX.
The interview took place after the recent Tanjung Piai by-elections. It is very heartwarming to know that the global community is not fooled by the shenanigans and mendacious propaganda of the PH government.
Prime Minister Tun Dr Mahathir's uncalled meddling and one sided comments on international issues are being watched and criticized heavily, bringing negative effects to the nation's economy as well.
We are proud to hear that the Malaysian Indian Congress, under the leadership of Tan Sri S.A Vigneswaran, is getting due positive attention. Only we at MIC know our struggles in staying afloat and fighting the fight.
There was a point where much community assistance was given under the BN government, and yet MIC was ostracized. Now the people know and value what we provided, when they have lost those privileges. Therefore, it's always important to look at the glass as half full, not half empty.
The recent Tanjung Piai by election results are a testament that Malaysians are coming to their senses. No one will fully appreciate what they had till they lose it.
We just have to keep on fighting our fight, for there will be the place and time that the tide will turn; and there's no point in fighting the tide!
POSTED BY: VASUDEVAN KRISHNASAMY NOVEMBER 21, 2019 , The Sentral