KUALA LUMPUR, Nov 3: An estimated crowd of 10,000 people, comprising people from all walks of life turned up at the Dewan Tun Razak, Putra World Trade Centre (PWTC) for MIC's Deepavali open house.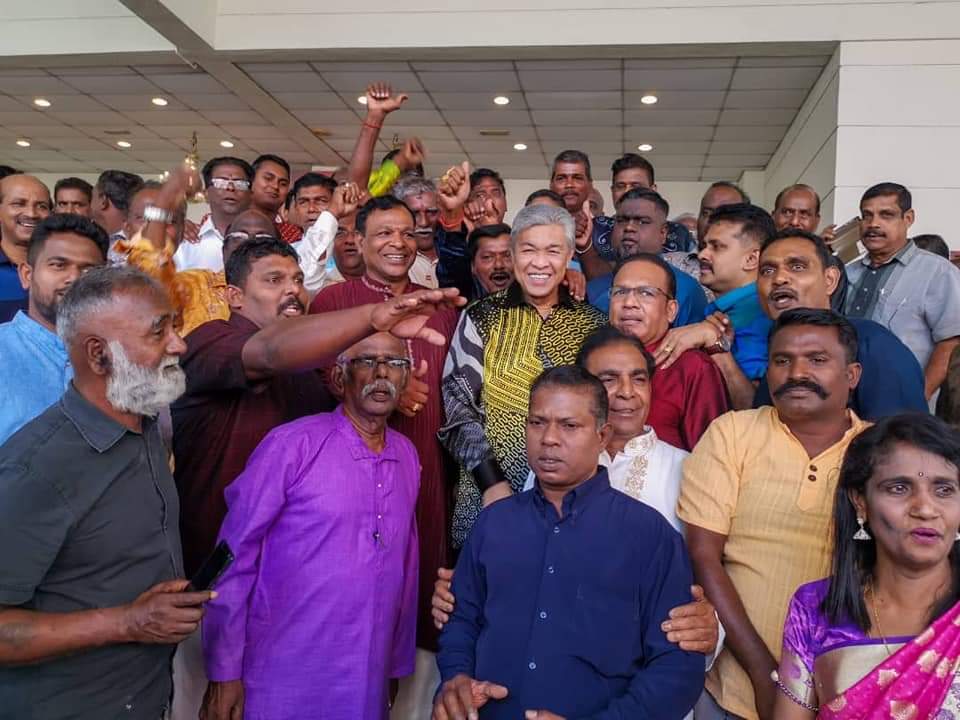 The large crowd arrived at the hall clad in their traditional Indian outfits – 'veshti', 'jippa', 'saree' and also 'salwar kamiz' – as early as 10.00 am.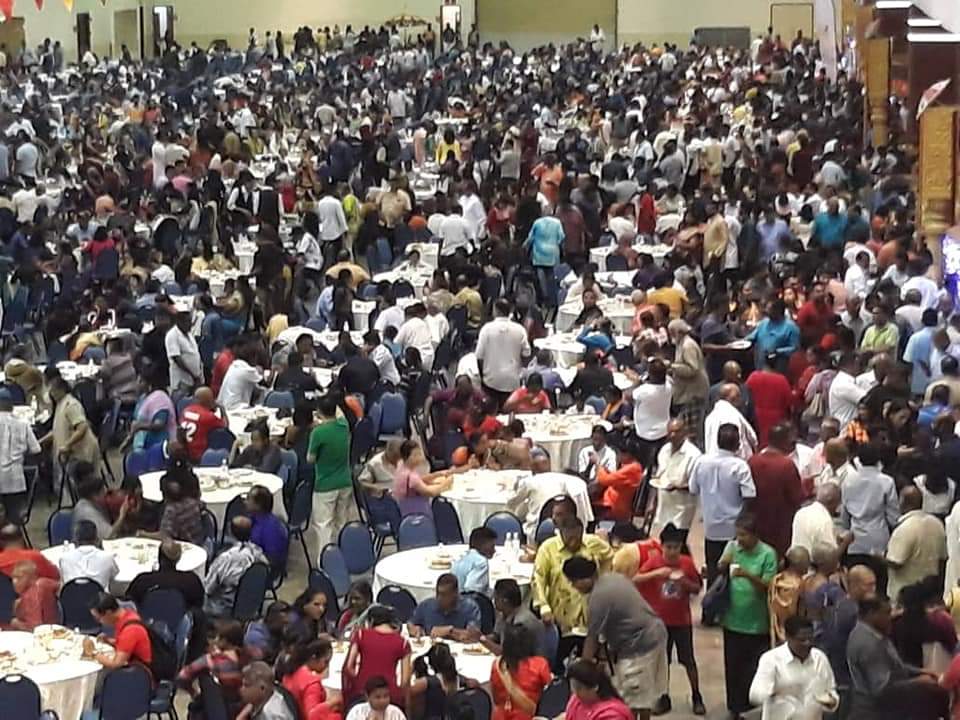 An exhaustive buffet was served for the guests comprising traditional Indian delicacies as well as Malaysian favourites. An array of songs and dances were performed by local artistes, making the event more cheerful and colourful.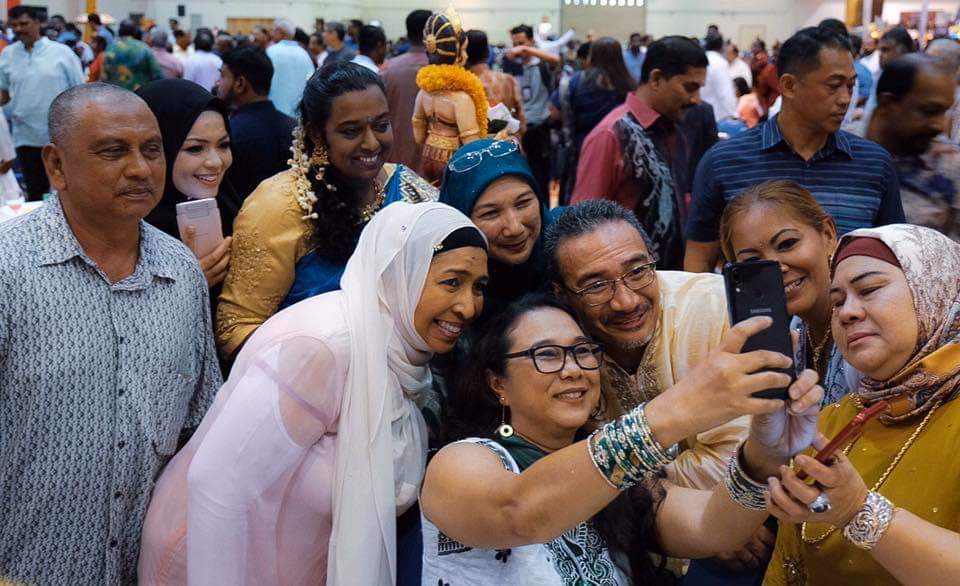 Former Premier Dato' Seri Mohd Najib Razak, Umno President Datuk Seri Ahmad Zahid Hamidi, Umno Deputy President Dato' Seri Mohammad Hassan, MCA President Datuk Seri Wee Ka Siong, PAS Secretary General Dato' Takiyuddin Hassan, former MIC President Tun Dr S. Samy Vellu along with other BN component parties leaders were among the dignitaries graced the open house.
"The festival of Deepavali exudes the beauty of Malaysian culture, truly reflects unity in diversity. We are overwhelmed by the huge crowd today, despite MIC being an opposition party. We are regaining back the trust and support of the community slowly since GE14. We shall work harder to serve the people, as MIC is the single and true voice of the community," said party President Tan Sri SA Vigneswaran at the open house. – The Sentral
POSTED BY: VASUDEVAN KRISHNASAMY NOVEMBER 3, 2019 (The Sentral)